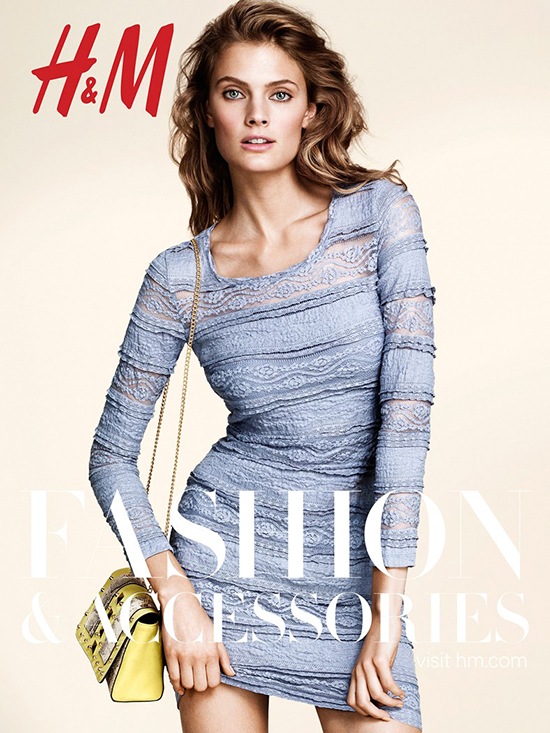 H&M must've gotten ahead of themselves two years back when they announced an online shopping site for U.S. customers via their Twitter account. The tweet, sent back in early 2011, read, "Good morning is an understatement! H&M has decided to have online shopping in the US at the turn of the year 2011/2012! Stay tuned for more." Well, since then, I've been staying tuned...
Unfortunately, the company has made no mention of an online shopping site until now. Well, sort of. Here's the scoop from SheFinds.com: 
"Monday night, one of our editors was shopping in an NYC H&M, and she got some MAJOR scoop. According to a store employee, at their most recent staff meeting they announced the official launch for the eCommerce site as … this June 2013." [source]
Could it be true? Will H&M's online store finally be available for U.S. customers? Tell me what you think in the comments below!
Stay tuned to find out more!