The brow is one of the most underrated features on your face, but it can make such a dramatic difference in your appearance. One of my biggest beauty pet peeves is an overplucked brow. Back in the 90s, that was cool, but now an thin brow is so out. So I got to thinking, how has the eyebrow changed over the last few decades? Let's take a look by examining popular celebrities of each era.
THE 1950S: AUDREY HEPBURN
In the 1950s, brows were bold and strong a la Audrey Hepburn. Brows were heavy, filled in, and triangular in shape. (Side note: I want my brows to look like this!)
THE 1960S: TWIGGY
Contrary to the thick brows of the 50s, in the 60s brows were typically shaved off and penciled back in. Twiggy's brows also had a super high arch.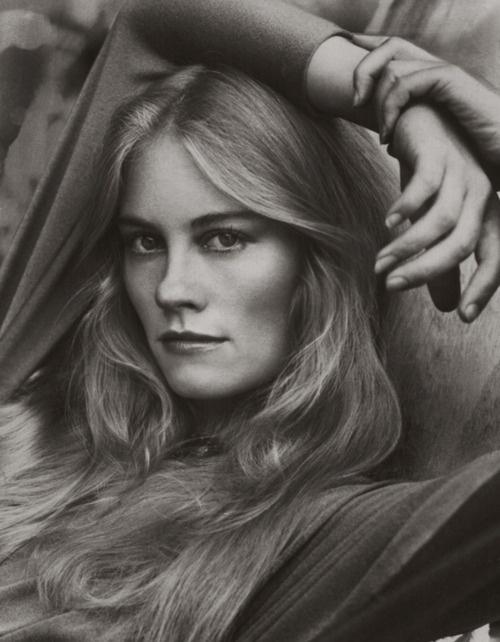 THE 1970S: CYBILL SHEPARD
By the 70s, brows were looking a bit more natural with a gentle arch. It was easy, effortless, and very concurrent with the times.
THE 1980S: CINDY CRAWFORD
In the 1980s, it became fashionable to wear heavy, bushy brows once again. Everything was bigger in the 80s, so naturally a thick brow was the clear choice for the decade.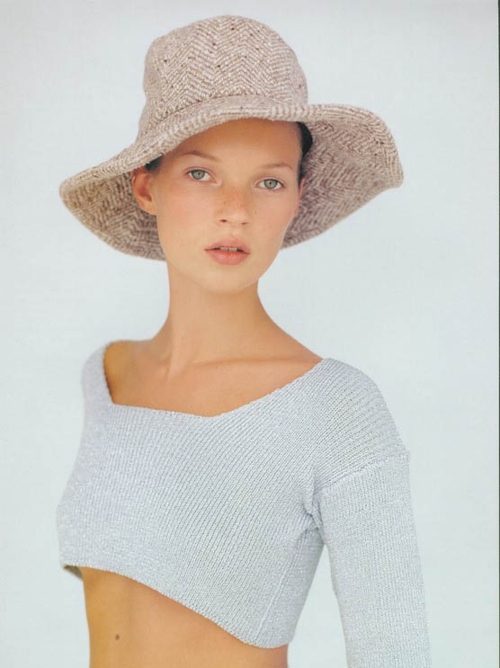 THE 1990S: KATE MOSS
Supermodels in the 1990s began wearing their brows a lot thinner than in the 80s. Kate Moss's 90s brows were practically iconic. 
THE 2000S & TODAY: JASON WU SPRING 2013
The naturally thick and almost boyish brow is in today, as seen in the Jason Wu Spring 2013 show. Starlets like Kim Kardashian and Megan Fox have made the thick brow so popular, in fact, that surgeons have reportedly seen an increase in eyebrow transplants. For the rest of us, penciling in your brows with a dark shadow or liner will do just the trick!