Everyone has been crushing on Michelle Obama's bangs, and it seems as though every time a celebrity gets bangs it's just as talked about as a haircut. Even though bangs can seem like a subtle change, for some they can be a pretty big deal. There's always the chance that they are too short, too heavy, or anything otherwise unflattering to the face. I've alternated between nice sideswept bangs and a heavy blunt bangs for several years now, and I'll be the first to admit, getting the look just right can be complicated. There isn't a hairstylist to this day who has ever given me the perfect side swept bang, and unfortunately my blunt bangs always grow out so fast. 
So there can be a few issues with bangs, but generally speaking, I think they are flattering for most face shapes! Think you can do bangs? Find your face shape below and see what kind of style you can rock best!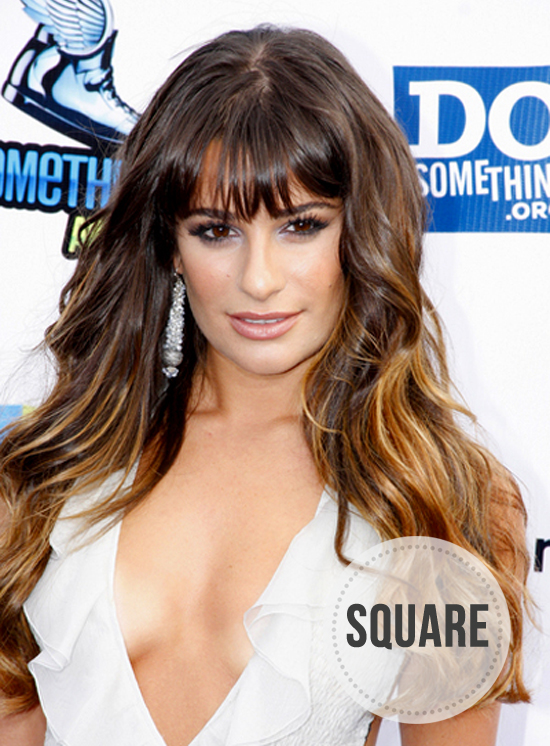 SQUARE:
Long and layered bangs will help soften your features, just like Lea Michelle.</p> <p>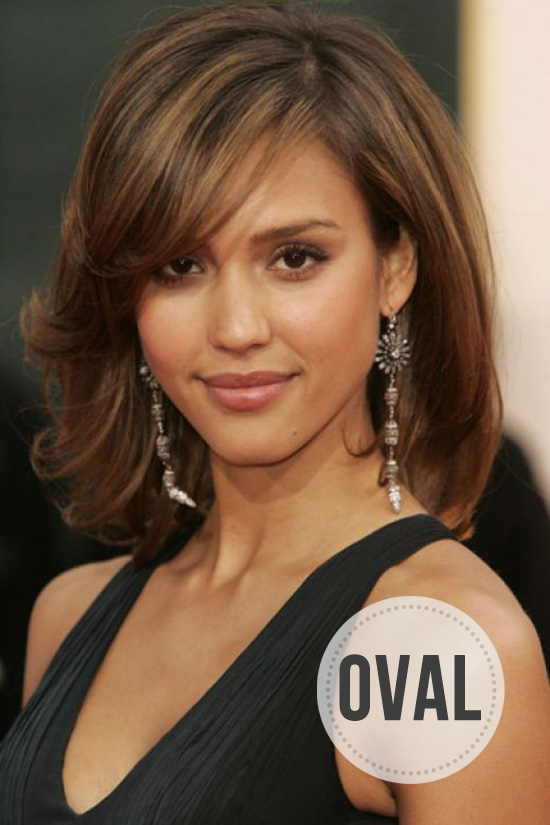 OVAL: 
You can go with any style of bangs! (Lucky you!) The best style for your face is longer bangs that hit just below the brows, and if they start to bother you--you can always sweep them to the side. </p> <p>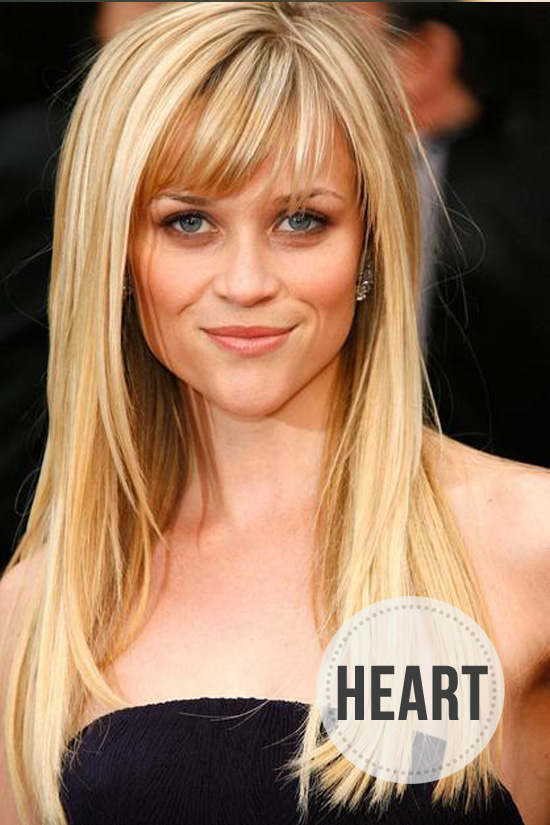 HEART SHAPE:
Whispy bangs looks amazing on Reese Witherspoon, and they will look good on you, too! You can also draw attention away from a prominent chin by opting for sideswept bangs. </p> <p>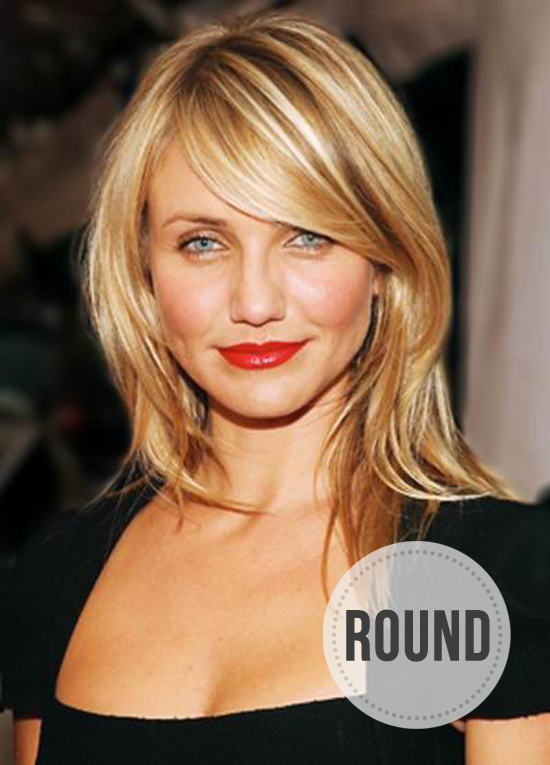 ROUND: Try sideswept bangs, and remember to keep the bangs longer and layered into your hair. Blunt bangs can also be a good look, but they may emphasize your wider cheeks if not cut properly. And if you're really bold, try Ginnifer Goodwin's pixie cut to really mix it up!